A brief overview about our company, vision, mission, and goals
A brief over view about our company
Ithmar for Importing Agricultural machinery and supplies and their spare parts is considered one of the leading companies in the fields of agriculture and has the technical capabilities that enable it to provide the appropriate elements to advance and increase production and improve the quality of agricultural crops. whereas (Ithmar Company) is characterized with the presence of a work team with different specializations and high competencies working in order to provide the needs of different agricultural production in all parts of Libya.
.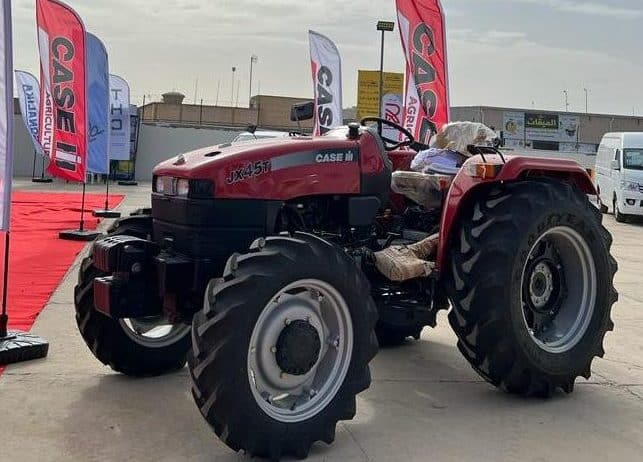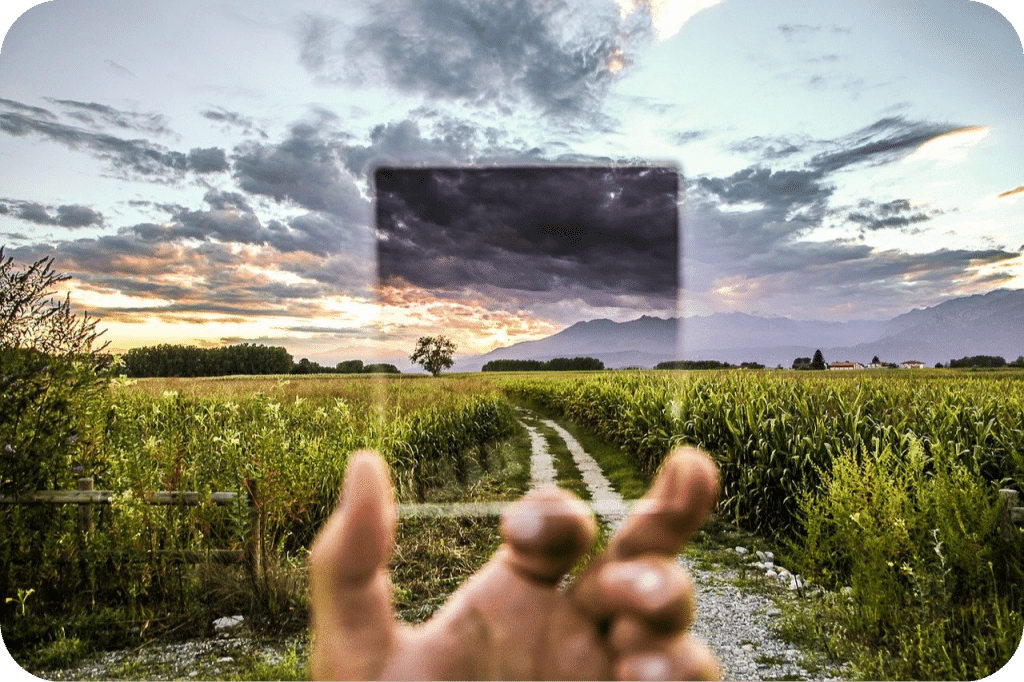 It is to achieve sustainable services and provide all that is of quality to the farms, which in turn guarantees access to high productivity, and Ithmar aspires to be the first and best partner for all the leading companies in their fields to contribute to the development of the public and private agricultural sector. 
Dealing with major international companies for the supply of agricultural commodities and their accessories, and working to raise the operational efficiency of existing projects, in addition to developing relations with the leading international and local companies in various agricultural fields, and investing in agricultural technologies that aim to rationalise water use, raise production efficiency and preserve the environment.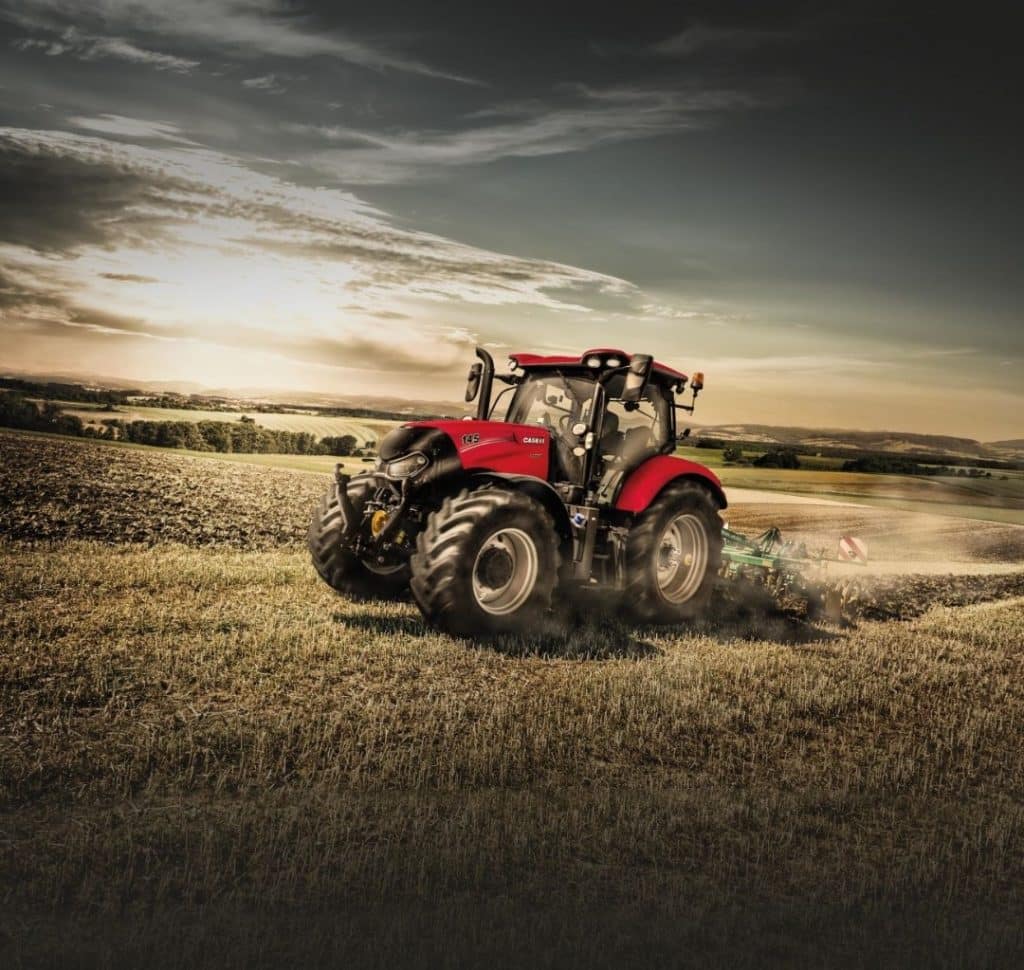 To be the first choice for agricultural products in the region and to achieve financial benefit for our customers, suppliers and partners in all the work and activities that we do.
We aim to spread agricultural awareness among Libyan farmers and to keep pace with agricultural development. 
That the completed agricultural projects have a developmental and sustainable characteristic, in turn, to keep pace with everything that is improved for agricultural production. 
Harnessing the latest technology to serve the company's business and creating an innovative work environment by attracting the best national and foreign talents to meet the wants and needs of the clients. 
Supporting farmers and following them up, through periodic field visits to farms and giving appropriate advice on adding fertilisers and pesticides, which in turn helps in increasing production in a scientific and correct way. 
Conducting scientific field experiments, where the best different seeds imported from abroad, are selected through the company's experimentation stations in all parts of the country.
Active participation in agricultural forums, whether at the local or international levels, through exhibitions, workshops and conferences.


 
Working on developing our employees through scientific training programs approved by local and international institutions in the agricultural field.